Netflix offers a variety of TV shows for you to watch all day during this season. With recommended results sometimes perfectly suiting your needs, though, it's not too common to find something that is not the perfect show for you, therefore, we've done the work for you, finding the best TV shows for all kind of people, right here in this post. Whether you are interested in Action, Drama, or Documentaries, chances are, our list has you covered! (Keep in mind, these shows are not ordered in any way)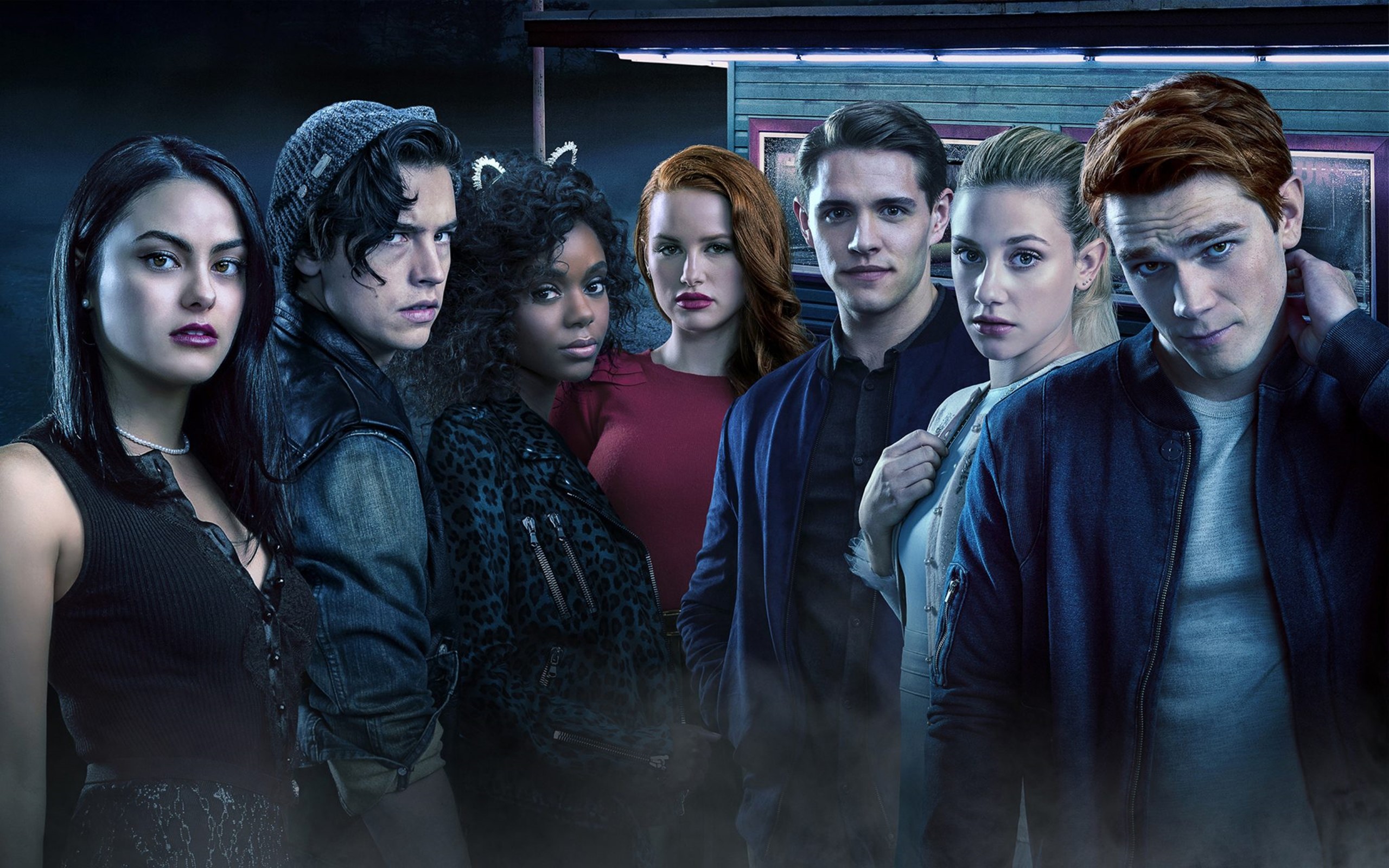 "The quiet little town of Riverdale is turned upside down after it is struck with the mysterious death of Jason Blossom, a popular high school student and member of the most powerful family in town. Archie and his friends explore the struggles of everyday life in a small town whilst taking on the haunting case of Jason Blossom. in order to solve this mystery, the rag tag group of friends must first unlock the secrets that lie buried deep beneath surface of their hometown. Riverdale may not be as innocent as it appears."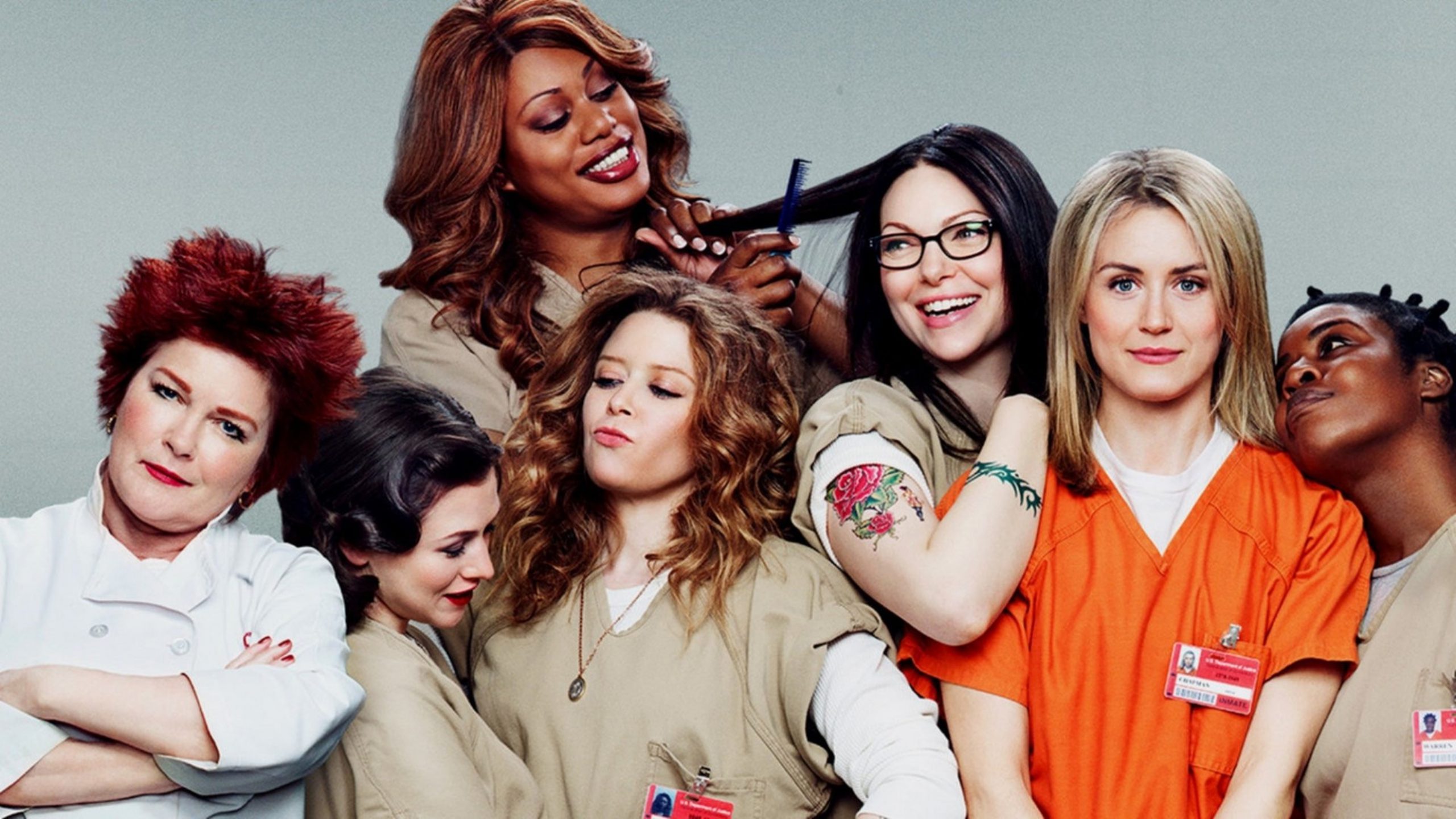 Orange is the New Black (2013)

"Piper Chapman is a public relations executive with a career and a fiancé when her past suddenly catches up to her. In her mid-30s she is sentenced to spend time in a minimum-security women's prison in New York for her association with a drug runner 10 years earlier. This Netflix original series is based on the book of the same title. Forced to trade power suits for prison orange, Chapman makes her way through the corrections system and adjusts to life behind bars, making friends with the many eccentric, unusual and unexpected people she meets."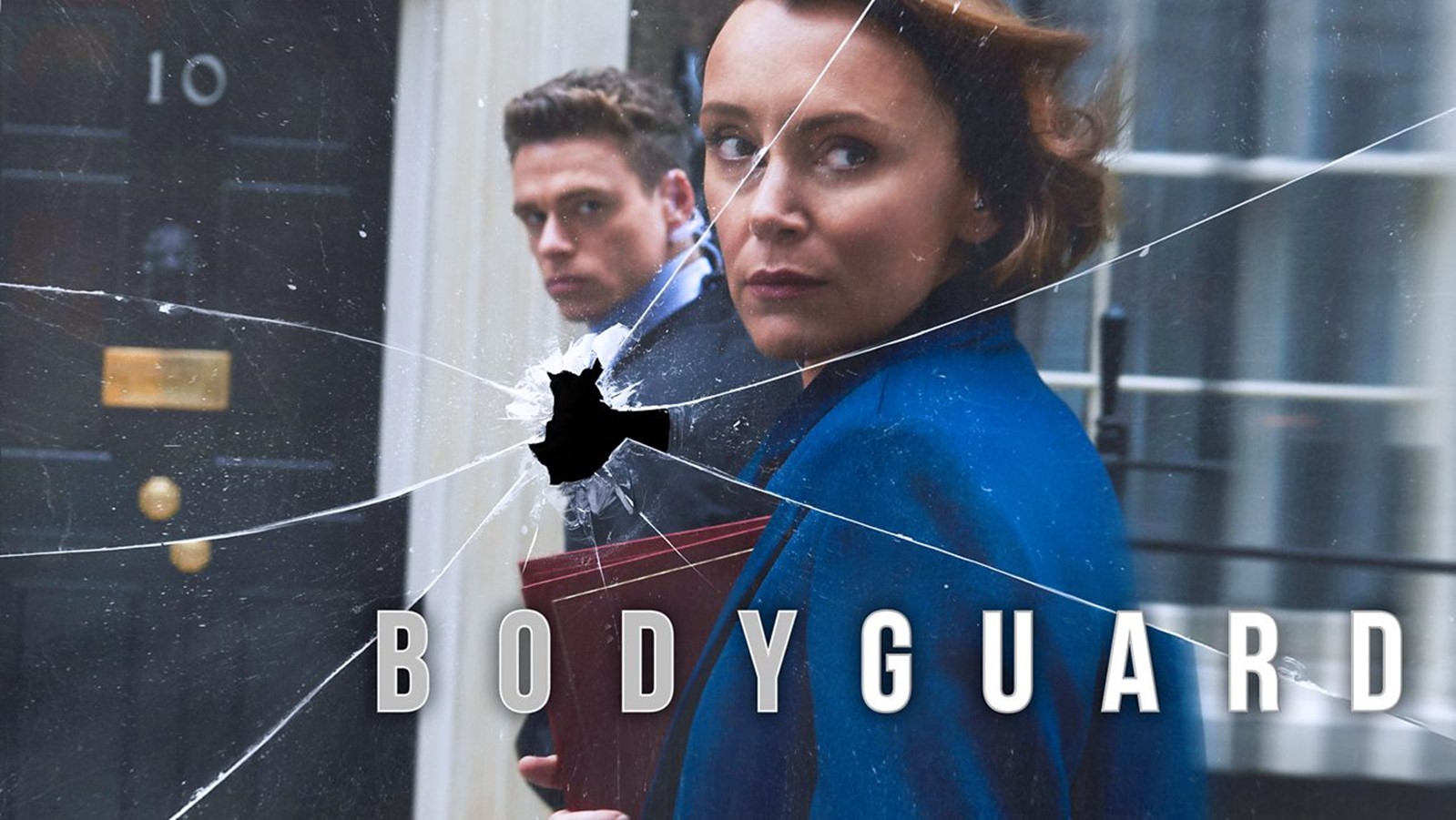 "Set in and around the corridors of power, Bodyguard tells the fictional story of David Budd, a heroic but volatile war veteran now working as a Specialist Protection Officer for the Royalty and Specialist Protection Branch (RaSP) of London's Metropolitan Police Service. When he is assigned to protect the ambitious and powerful Home Secretary Julia Montague, whose politics stand for everything he despises, Budd finds himself torn between his duty and his beliefs."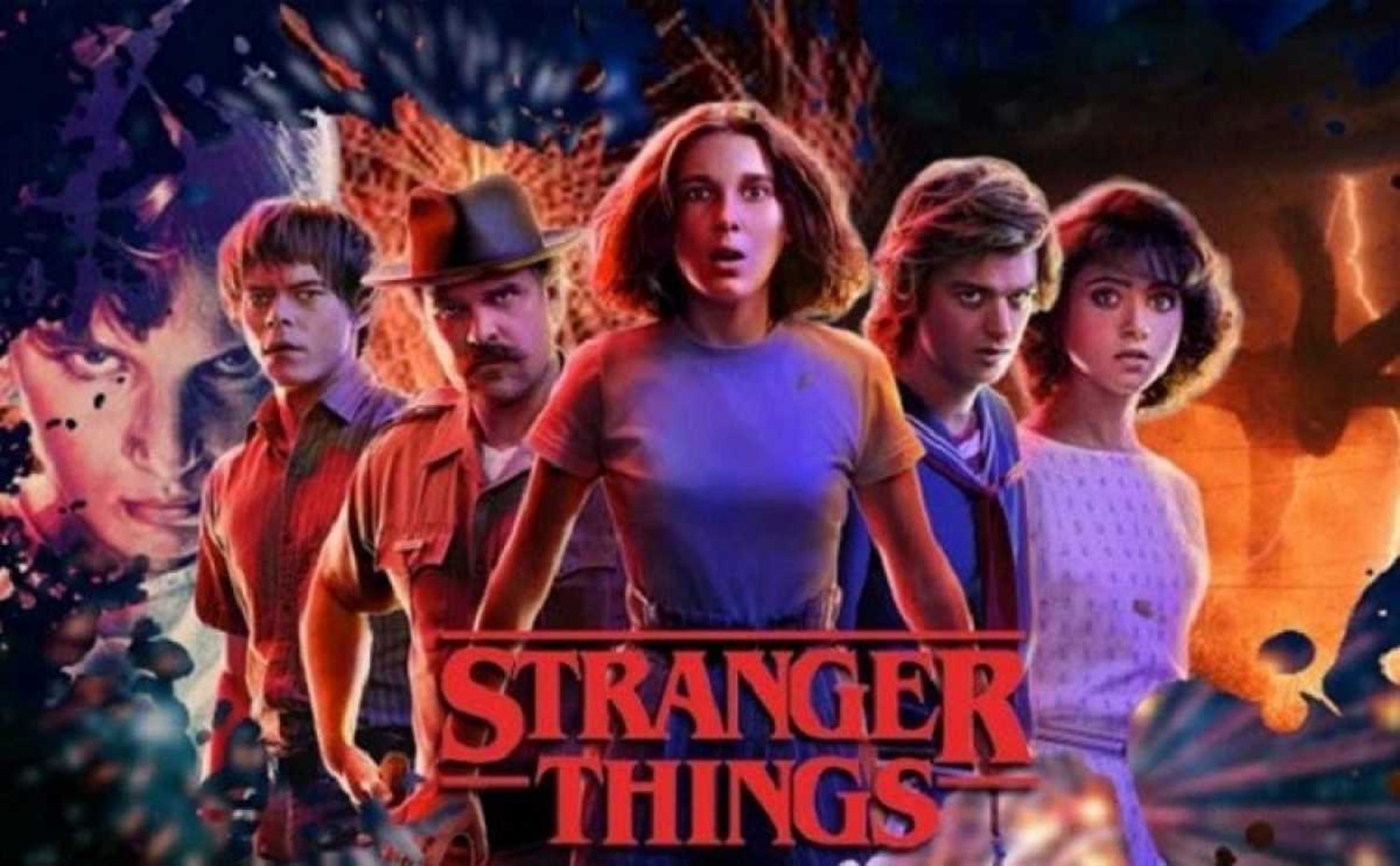 "After the mysterious and sudden vanishing of a young boy, the people of a small town begin to uncover secrets of a government lab, portals to another world and sinister monsters. The boy's mother (Joyce) desperately tries to find him, convinced he is in grave danger, while the police chief searches for answers. Trying to help find him, the boy's friends discover a strange little girl, who is on the run from "bad men"."

"Forced into slavery in ancient China two boys become like brothers. Aspiring to be free one day they train to hone their skills. The training almost pays off, but one of them is whisked away by one of the emperor's men before its completion. The dream of reuniting with his brother are dashed when the older boy returns mortally wounded only to extract a promise from his younger friend to visit a location. There has been a coup in the palace and the Emperor is bereft of his throne and supporters."

Never Have I Ever is an American coming of age comedy-drama television series starring Maitreyi Ramakrishnan and created by Mindy Kaling and Lang Fisher. The comedy is partially based on Kaling's real childhood story, growing up in the Boston area. It premiered on Netflix on April 27, 2020, and is about an Indian American high school student dealing with the death of her father.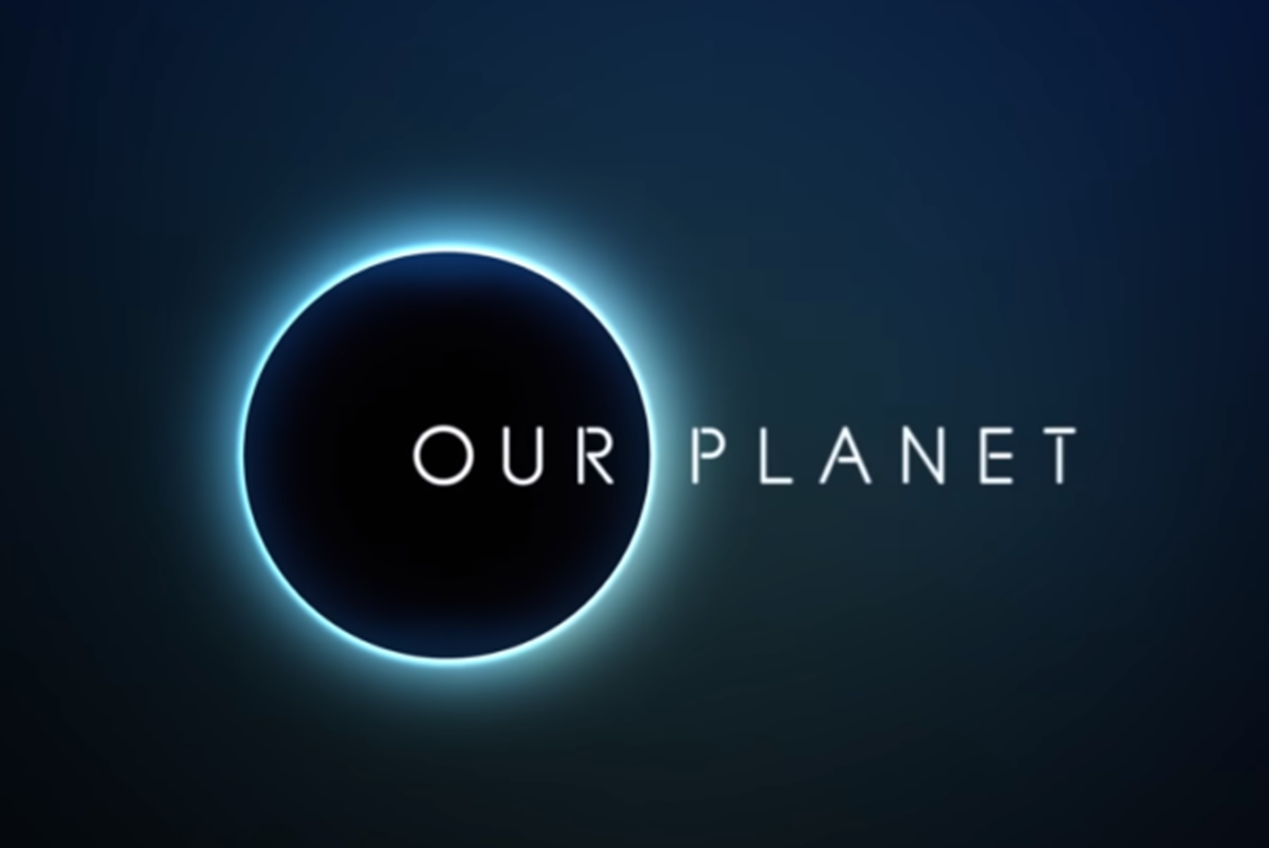 "Documentary series focusing on the breadth of the diversity of habitats around the world, from the remote Arctic wilderness and mysterious deep oceans to the vast landscapes of Africa and diverse jungles of South America."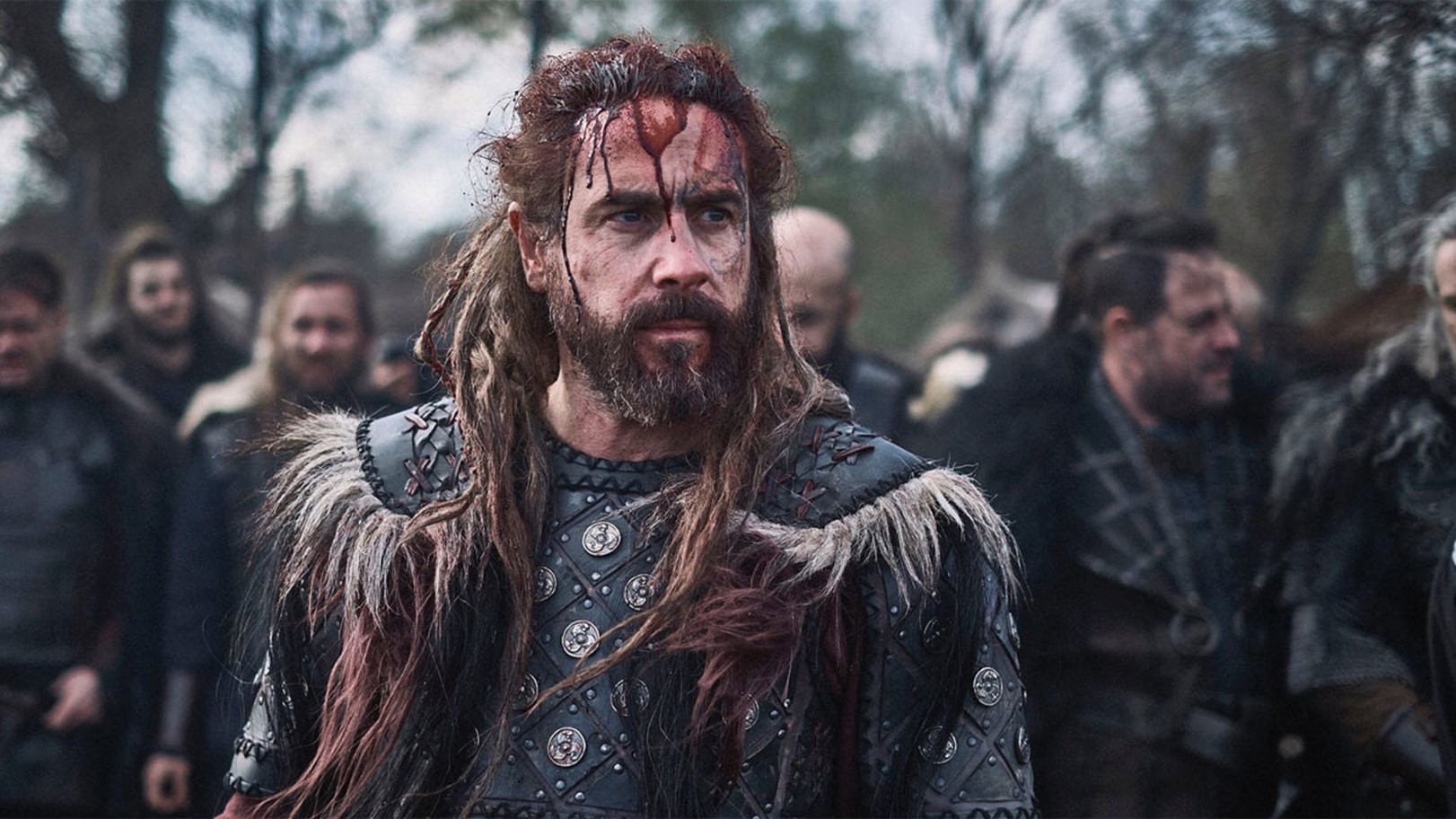 "The setting is a historical one of England roughly around 800-900 A.D. The conflict involves the vikings who are eager to take more ground and the native English peoples or more correctly the Saxons who desire to hold the ground they have and repel the Vikings from England. The main protagonist is a fictional character although his birth place and enemies who contest him; Ubba (Ubbe Lothbrok) and Guthrum are real figures."

" Chronicles the life of Queen Elizabeth II from the 1940s to modern times. The series begins with an inside look at the early reign of the Queen, who ascended the throne at age twenty-five after the death of her father, King George VI. As the decades pass, personal intrigues, romances, and political rivalries are revealed that played a big role in events that shaped the later years of the twentieth century."

The Dark Crystal: Age of Resistance (2019)

"Another world, another time, another age. The Crystal of Truth, heart of the planet Thra, is controlled by the cruel and cunning Skeksis who use its power to bend the planet's will and subjugate The Gelfling: the gentle and kind creatures who will start the Age of Resistance and thwart their masters' schemes."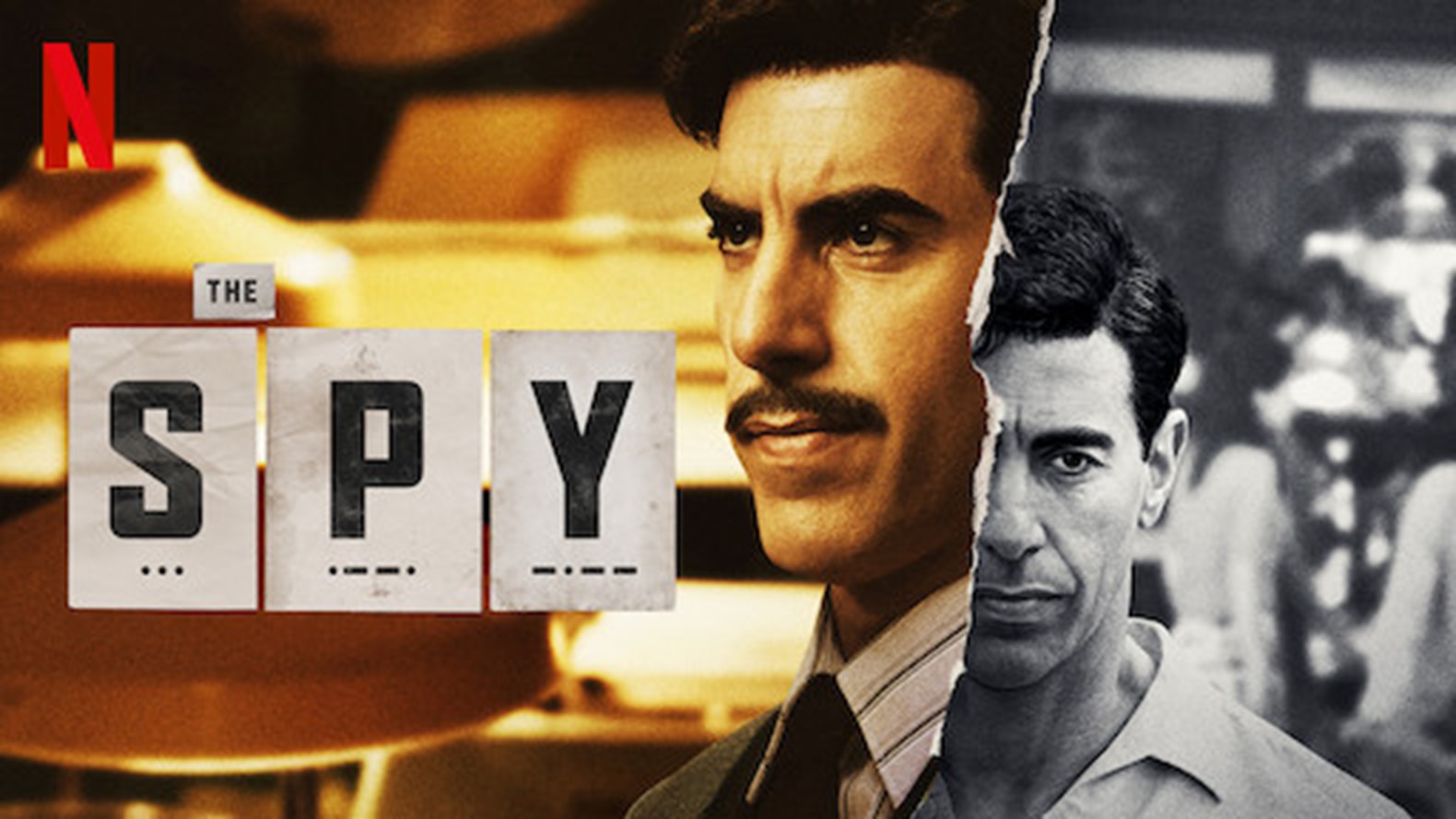 "The spy is about the life of a well known Mossad gent, named Eli Cohen who goes undercover in Syria, changing the entire course of Israel's history in the process. This takes place in 1967 while leading up to the war between Israel and Syria which lasted 6 days."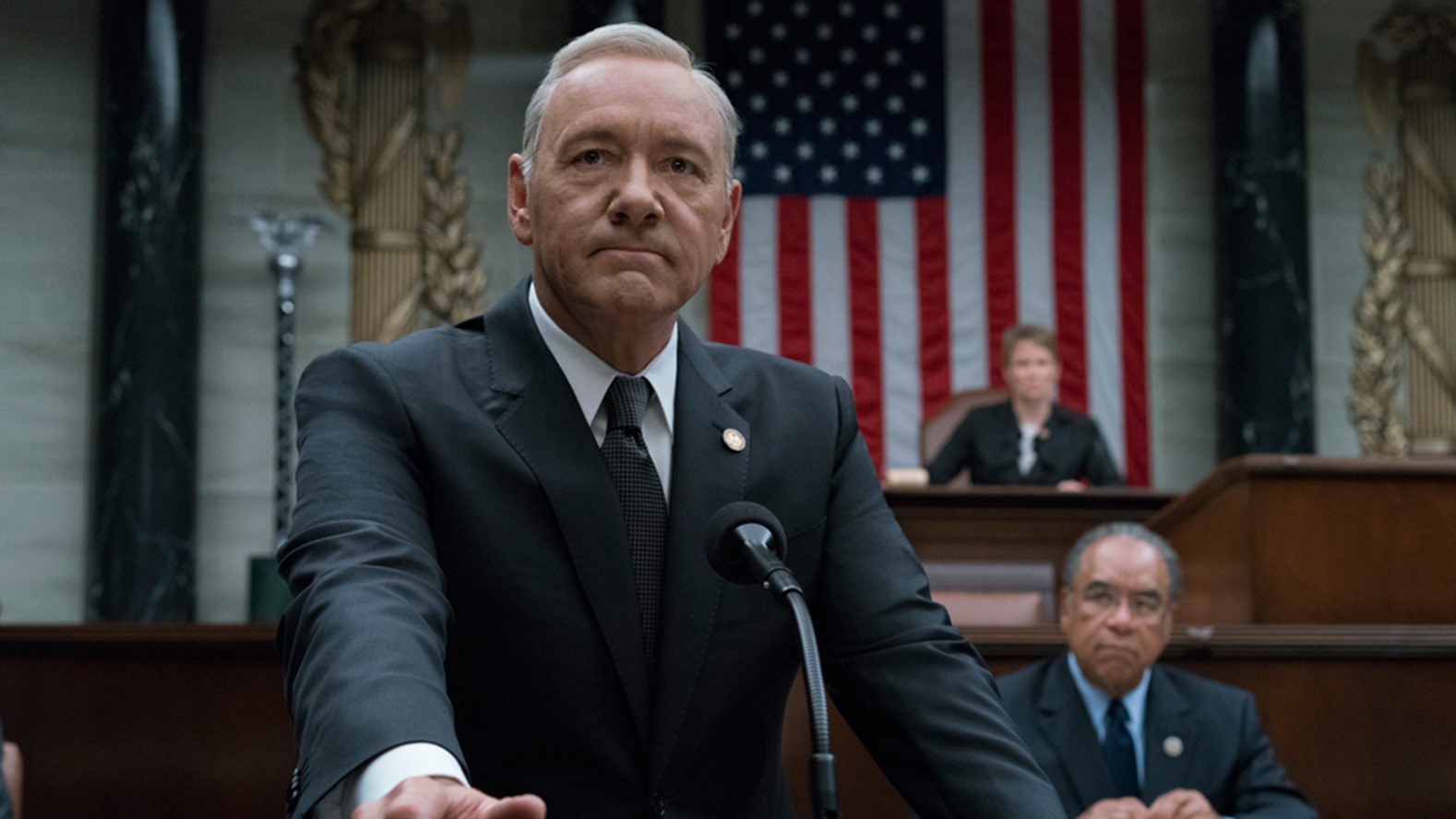 "Majority House Whip Francis Underwood takes you on a long journey as he exacts his vengeance on those he feels wronged him – that is, his own cabinet members including the President of the United States himself. Dashing, cunning, methodical and vicious, Frank Underwood along with his equally manipulative yet ambiguous wife, Claire, take Washington by storm through climbing the hierarchical ladder to power in this Americanized recreation of the BBC series of the same name."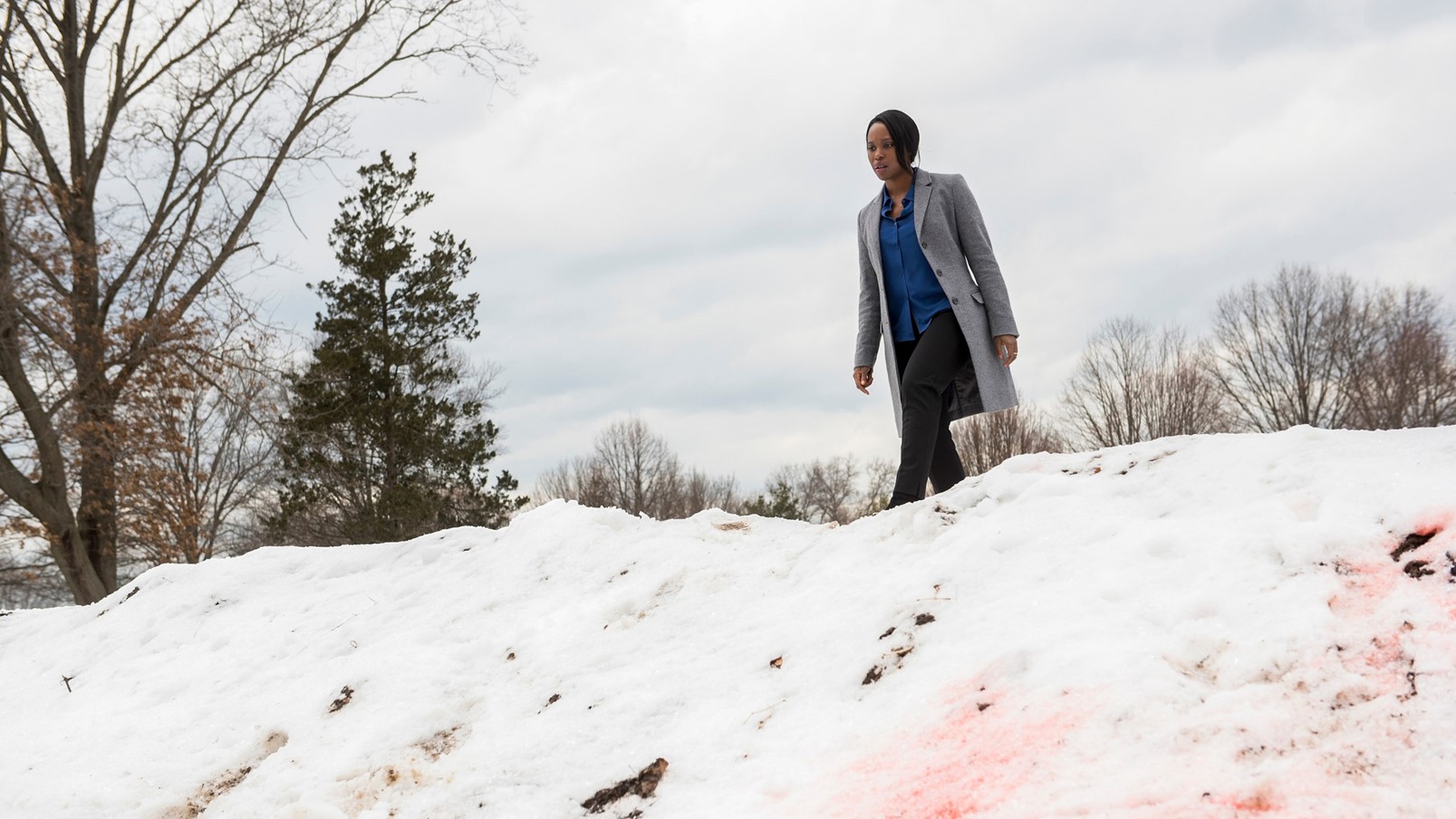 "When 15-year-old black cyclist Brenton Butler dies in a hit-and-run accident — with a white police officer behind the wheel of the vehicle — Jersey City explodes with racial tension. This crime drama explores the aftermath of the accident, which includes an attempted cover-up by the police department and a volatile trial. Assistant prosecutor KJ wants to prosecute the hit-and-run as a hate crime, in addition to a negligent homicide. The longer the case drags on without a resolution, the more tense the situation becomes."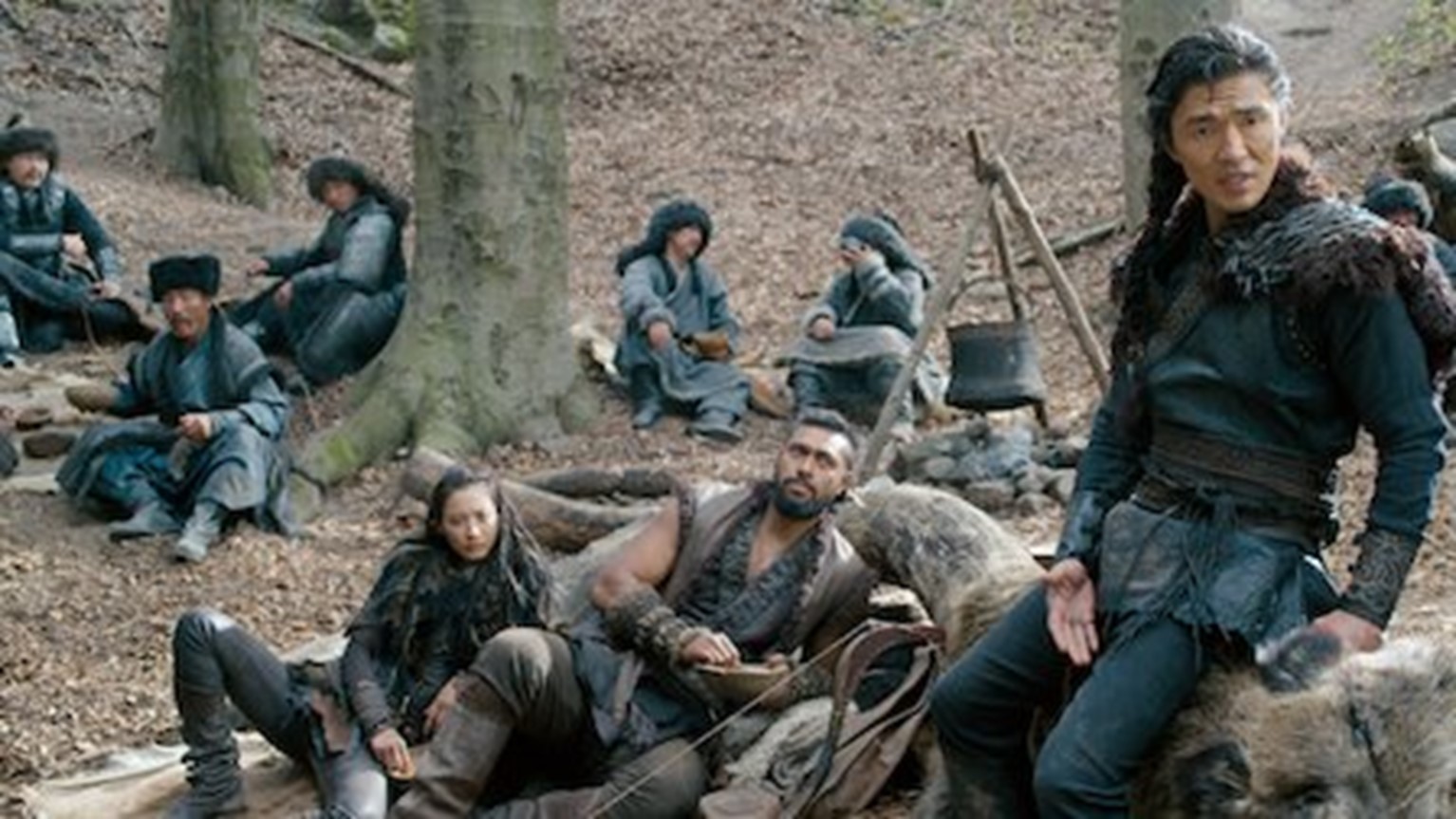 "Marco Polo ( Lorenzo Richemly ) shocked with his father's abandonment ( Pierfrancesco Favino ) in the Mongol Khanate , he enters the world of power , greed and blood-lust . Welcomed as a guest by Kublai Khan ( Benedict Wong )and suffering from loneliness as he strives to prove himself for the Khan as a helpful guest . His adventure goes to the next level as he fall in love with Princess Kokachin ( Zhu Zhu ) and helps the Khanate in their battles against the Chinese Dynasty ."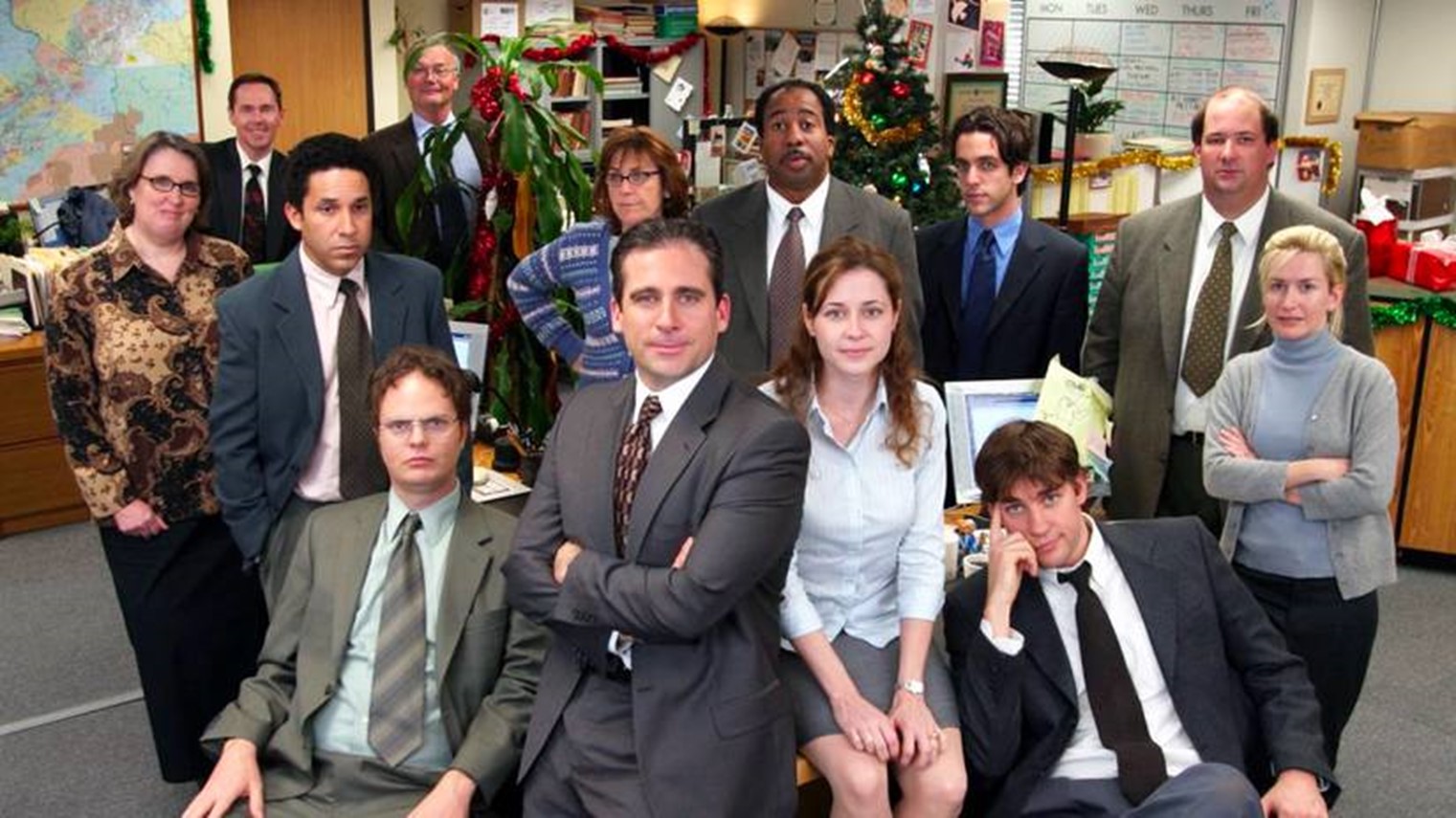 "The everyday lives of workers at a paper company are caught on camera by a camera crew for a documentary. Some of these workers are Michael Scott, the boss, who isn't too bright or funny. Dwight Shrute, a salesman who takes his job very, very, seriously. Jim Halpert, a salesman who is the office cool guy and prankster. And Pam Beesly, the receptionist who is engaged but who is also the crush of someone else in the office. With these characters, the daily antics of this branch is anything but normal."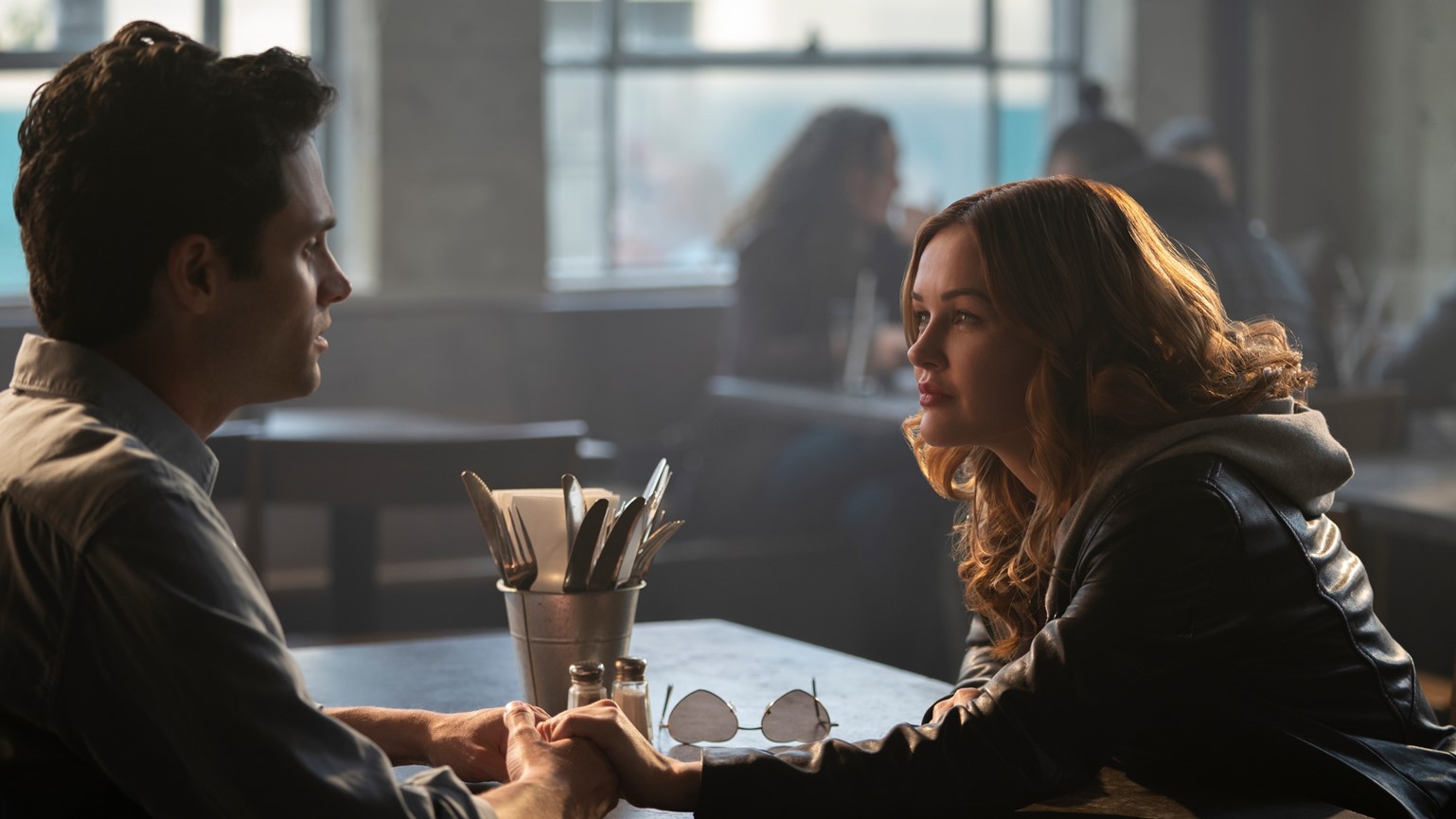 "Based on Caroline Kepnes' best-selling novel of the same name, YOU is a 21st century love story that asks, "What would you do for love?" When a brilliant bookstore manager crosses paths with an aspiring writer, his answer becomes clear: anything. Using the internet and social media as his tools to gather the most intimate of details and get close to her, a charming and awkward crush quickly becomes obsession as he quietly and strategically removes every obstacle – and person – in his way."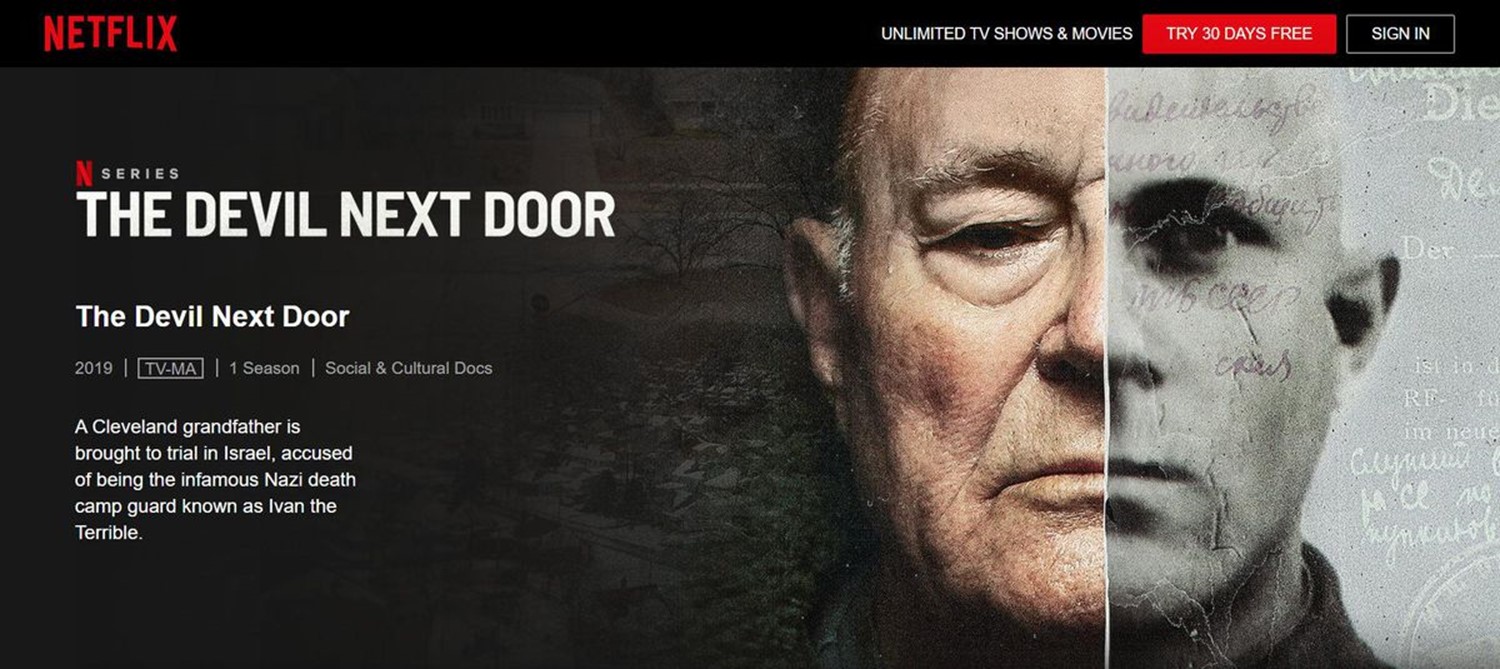 "A Cleveland grandfather is brought to trial in Israel, accused of being the infamous German death camp guard known as Ivan the Terrible."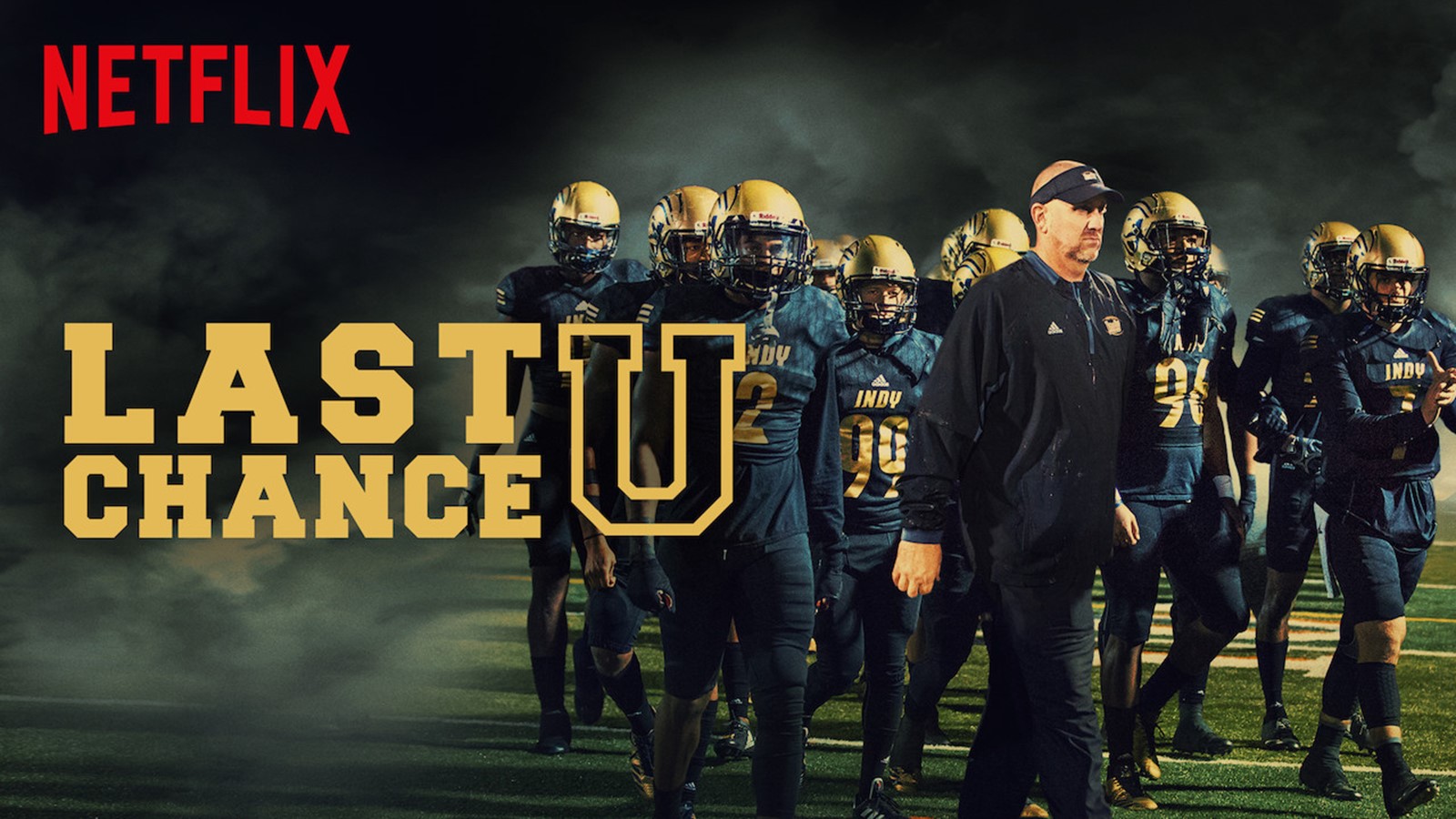 "Last Chance U" follows a group of young men training to become the future stars of the NFL. Based at East Mississippi Community College (EMCC), "Last Chance U" takes us on a journey to understand the real men of the gridiron at one of the most successful, but least known athletic programs. Each player has incredible talent and drive to be the best, but each face their own unique struggles both on and off the field. As their season takes an unexpected turn, the methods of this unconventional team are deeply called into question. With much to lose, they are constantly reminded of the stakes."

"The show follows the personal and professional lives of Dev, a 30-year-old actor who has trouble deciding what he wants to eat, much less the pathway for the rest of his life. Dev's story takes him through subjects as diverse as the plight of the elderly, the immigrant experience, and how to find the most delicious pasta for dinner."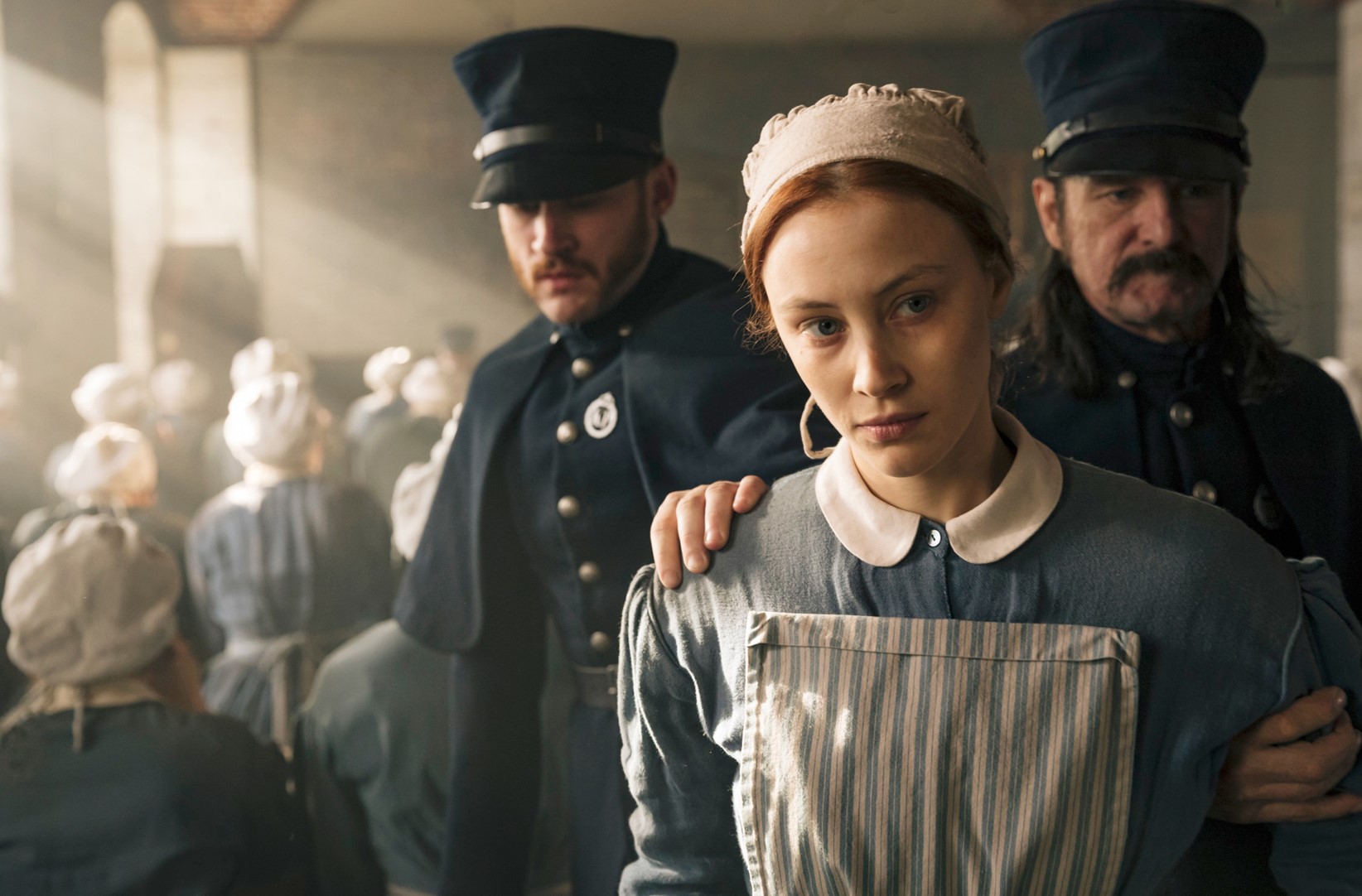 Taking place in the 19th century, a Canadian maid is accused of killing her own employer and is being judged whether to be pardoned due to insanity.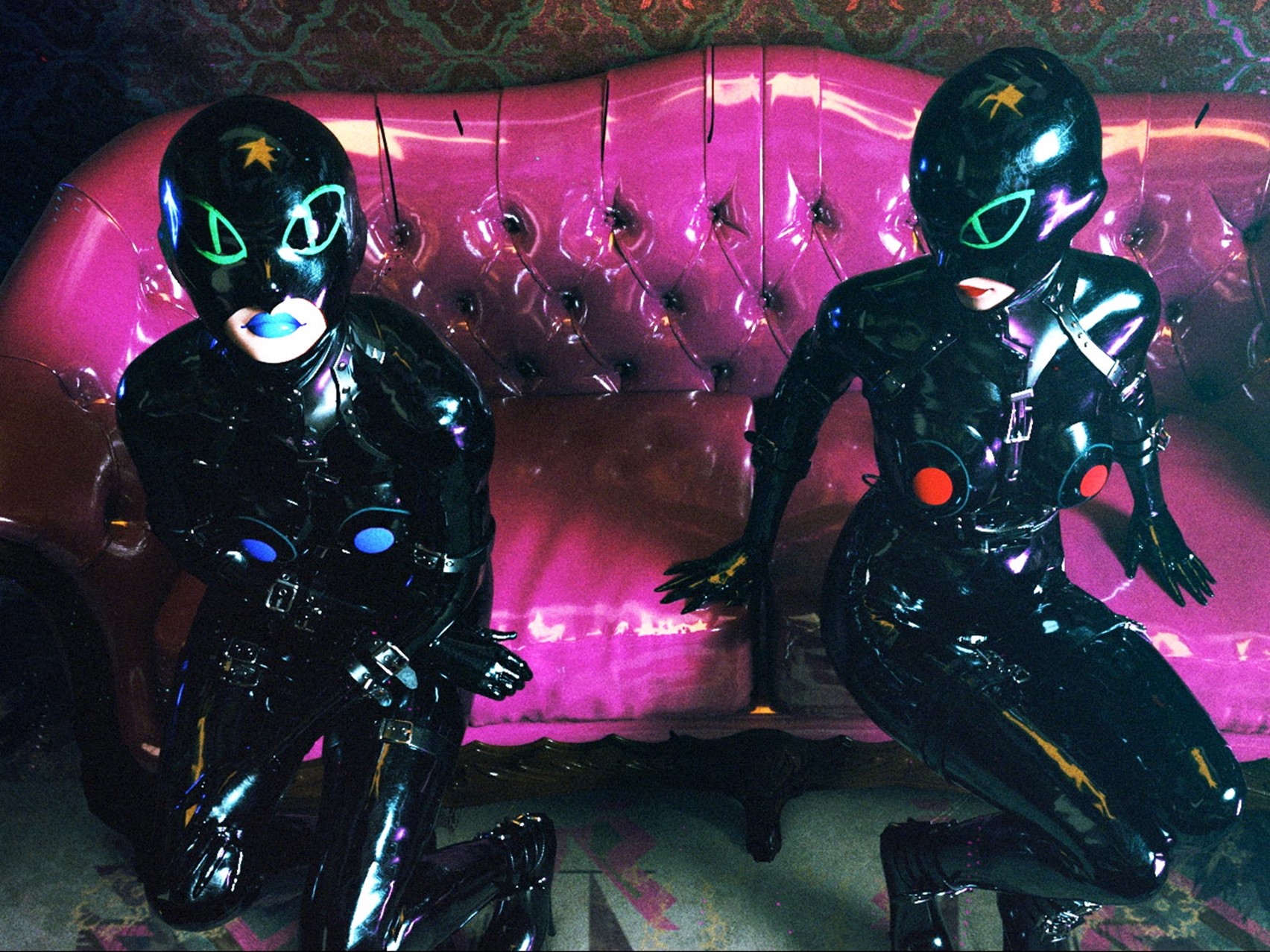 "Love, Death + Robots is a 5-time Emmy winning animation anthology series produced by Blur Studio. Launched in March of 2019 on Netflix, Love, Death + Robots delivers a variety of style and story unlike anything else, spanning the genres of science fiction, fantasy, comedy, horror, and more. Created by Tim Miller with David Fincher as executive producer, the series brings together a global team of directors and animation studios to push and expand the medium. Eighteen shorts in all, Love, Death + Robots has something for everyone."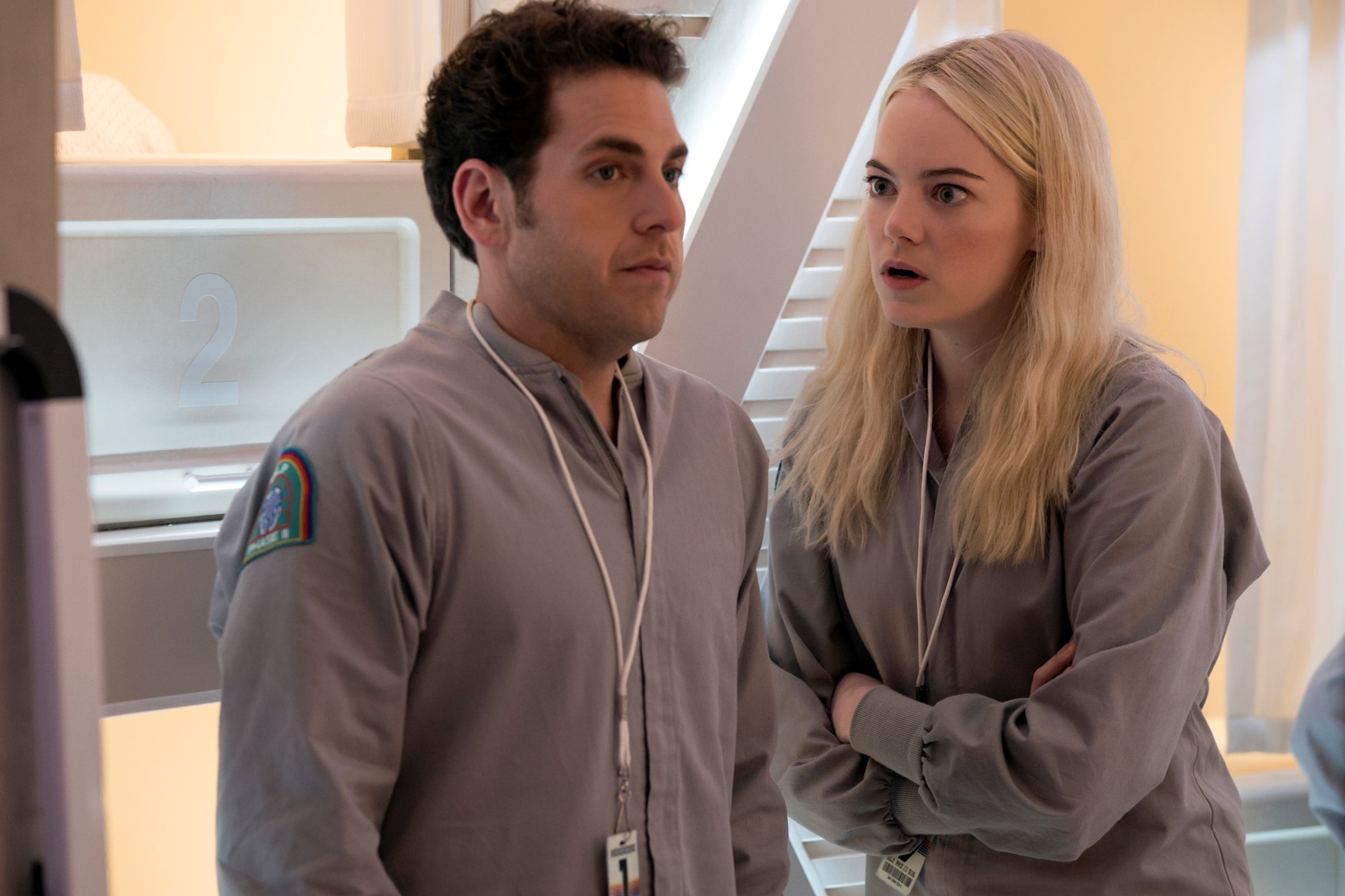 "Two strangers, Annie and Owen, sign up for a pharmaceutical test program. Over the course of the program previously-undiscovered parts of their memories and minds are revealed to them. Moreover, their dreams and sub-consciousnesses are becoming interconnected. Unknown to them, however, there is danger present – the giant computer that runs the tests has gone rogue and is threatening to destroy the program."

"Two FBI agents, fighting the departmental stigma of backroom boys – those who try to complicate the status quo of simple Means, Motive, Opportunity (MMO) of crime-solving with academics – work to develop an innovative investigative field incorporating psychology, anthropology and sociology as a method to reveal the motive. They acknowledge classic crime-solving – MMO – as no longer sufficient because criminality is becoming more complicated as Motive graduates from need and greed to inexplicable and irrational reasons. They theorize applying deeper psychological evaluation will posit new questions. Simply, asking Why will lead to the Who. This series focuses on the development by two men, two agents, of a new criminal field and does so through story lines of visiting the sociopathic mind."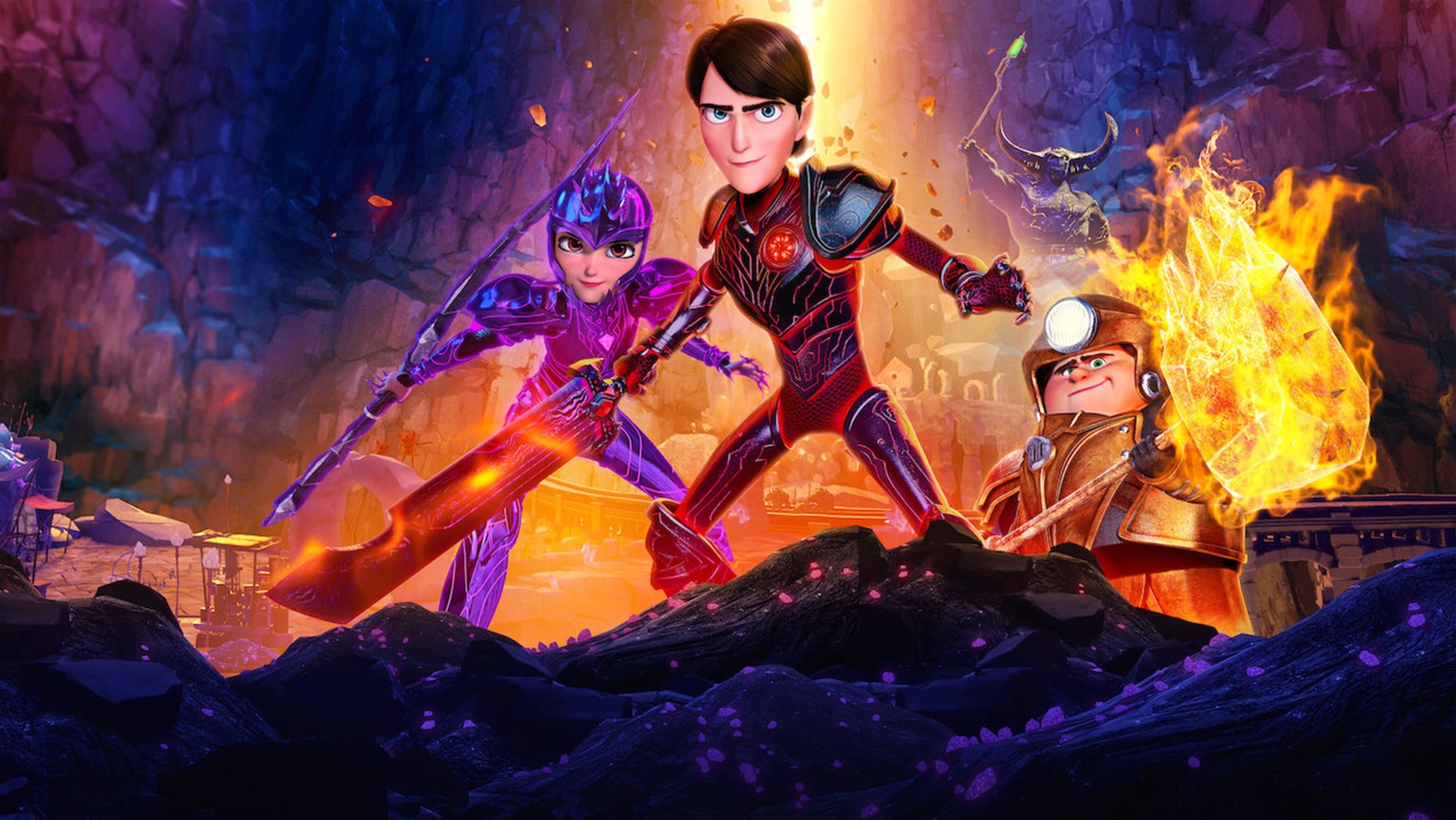 "Jim Lake Jr. is an ordinary kid with a busy Mom and a yearning to have more adventure in his life. As it happens, Jim gets more than he wished when he finds a magic amulet under a bridge.calling to him. With that discovery, Jim finds himself recruited as the next. and first human, Troll Hunter, the champion of the Troll world. Together with his friend, Toby Domzalski, Jim discovers the world of Troll Market, where he begins his training under the tutelage of his new mentors, Blinky and AAARRRGGHH!!!, who also tell him of the threat of the Gumm Gumms, who scheme to release their leader, Gunmar the Black, to conquer both the Troll and Human worlds. In the struggle ahead, Jim and his friends will discover enemies and friends where they least expect them as their shadow war draws ever greater danger and complications into all their lives."

"Jefferson Pierce is a man wrestling with a secret. As the father of two daughters and principal of a charter high school that also serves as a safe haven for young people in a New Orleans neighborhood overrun by gang violence, he is a hero to his community. Nine years ago, Pierce was a hero of a different sort. Gifted with the superhuman power to harness and control electricity, he used those powers to keep his hometown streets safe as the masked vigilante Black Lightning. However, after too many nights with his life on the line, and seeing the effects of the damage and loss that his alter ego was inflicting on his family, he left his Super Hero days behind and settled into being a principal and a dad. Choosing to help his city without using his superpowers, he watched his daughters Anissa and Jennifer grow into strong young women, even though his marriage to their mother, Lynn, suffered. Almost a decade later, Pierce's crime-fighting days are long behind him…or so he thought. But with crime and corruption spreading like wildfire, and those he cares about in the cross-hairs of the menacing local gang The One Hundred, Black Lightning returns – to save not only his family, but also the soul of his community."

Angus is just a person who loves coding. He also tries his best in a lot of subjects. The one thing he likes is computer programming and typing on laptop keyboards. He also likes playing videogames if he gets the chance to. Otherwise he is just a guy who's just chillin' and making blogposts.